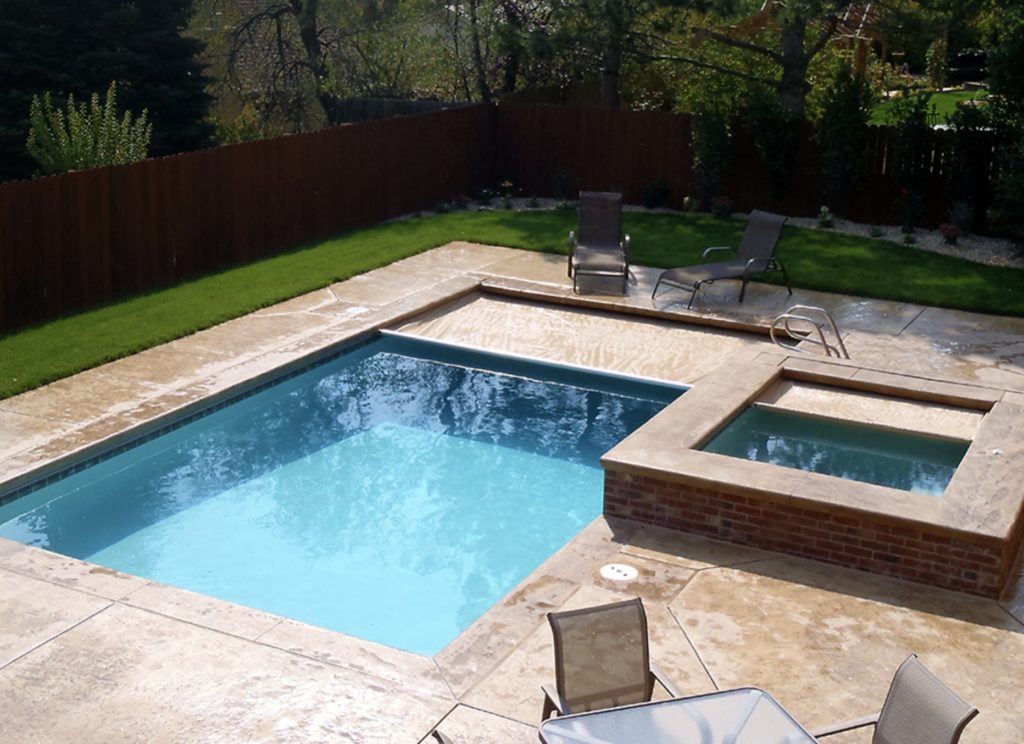 Same benefits smaller design with
COVER-POOLS® SPAS AND SWIM SPAS POOL COVERS
Designed with space restrictions in mind, the AutoSave safety cover can be used on new and existing spas, swim spas, and small pools. Offers the same safety and energy-saving benefits as a full-size automatic pool cover, but with a more compact mechanical system. 
Why Choose a Spa & Swim Spa Pool Cover?
The spa cover reduces water and heat evaporation and is convenient for daily use. It works particularly well for indoor swim spas, replacing the need for expensive de-humidification equipment.
Reduces the space required for an automatic cover system
Can be used for in-ground and above-ground spas, swim spas, and small pools
Provides convenient access and security at the touch of a button
To access your spa, simply turn a key or use your keypad and the AutoSave spa cover retracts to reveal inviting water—no need to struggle with any cumbersome covers. When you're finished using the spa, you can cover it just as easily.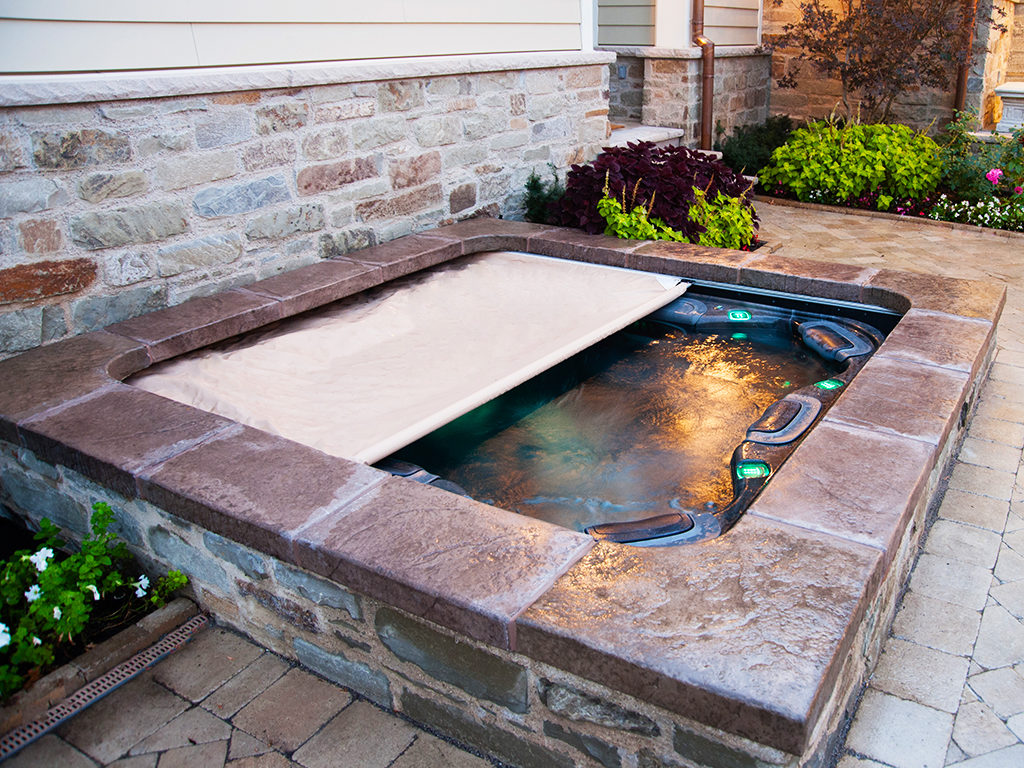 AUTOSAVE™ STANDARD COMPONENTS
- Compact anodized mechanism with innovative offset motor for a compact or space-restricted installation
- Waterproof .16hp compact electric motor, 120 volt
- Motor can be placed on the left or right side, with the motor mounted to the side or below the mechanism
- Weatherproof three-wire key switch
- SnapTop™ track with concealed attachment system or Underside™ track
- Glider (no wheels on the deck)
- Choice of mechanism end covers, standard aluminum lid, or bench brackets for custom bench
- Exclusive premium-grade reinforced QuadCore™ vinyl
- Automatic water-removal pump
- UL Listed (Classified Product) – conforms to applicable requirements of ASTM safety standard F1346-91
Need help? Fill out the form below
Our team will get back to you within the next 1 to 2 business days!